Since 1999, in working with thousands of small business owners to build and protect their brands, EMP&A has become one of the most recognized firms in the field of trademarks. Erik shares all his tips and tools in Building a Bold Brand®, a single resource created specifically for brand managers and business owners.
OVERVIEW OF CONTENTS
With content brought to life through shared real-world examples from familiar brands, as well as actual client success stories.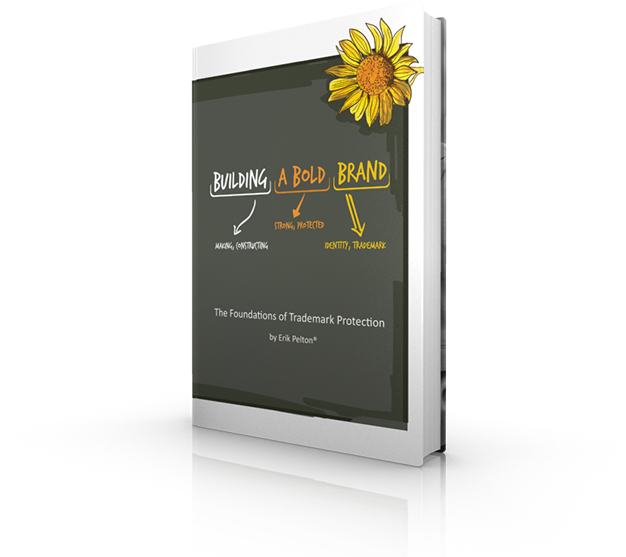 Part One examines the fundamentals of choosing a brand name and explains the different types of name choices.
Part Two takes a deep dive into the how and why of the trademark registration process.
Part Three details proper use of a trademark as well as registration renewals.
Part Four covers special considerations for small businesses and a variety of specific industries.
Part Five is a compendium of valuable resources for working with your brand(s).