There are three things that I believe set Building a Bold Brand: The foundations of trademark protection apart from any other book that's been written on the topic of trademarks and branding.
The first is it's a blend of perspectives. It's a perspective from a lawyer, for businesses, and about marketing. I bring a unique perspective to this because not only have I worked with thousands of businesses over 20 years, but I myself have grown, built, and run a successful business with numerous trademarks and a strong, recognized brand. This combination of perspectives makes it unique.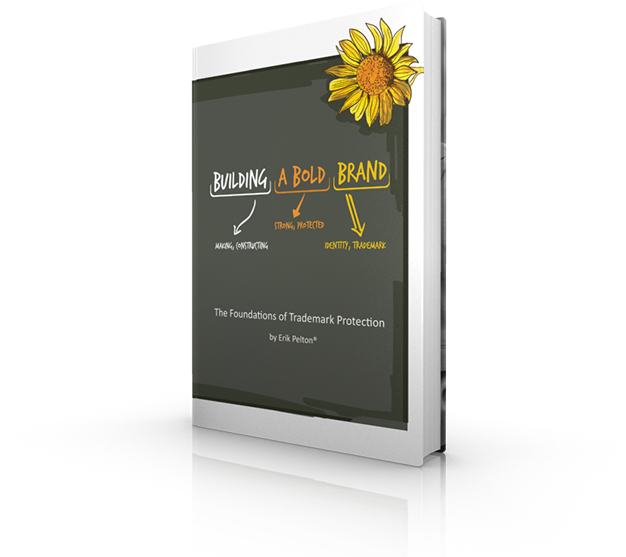 Second, the book is packed with specific examples: real world examples, photos, trademarks, and other specifics that I've come across want to share with readers.
Finally, purchasers of the book get access to bonus materials. There are special videos, worksheets, and other materials that are only available to purchasers of the book. That sets this apart from other books published on trademark and branding topics, feel free take advantage of those resources – and with the kindle price just $2.99, these resources alone provide tremendous value.