As the INTA conference begins this weekend in Seattle (see my Trademark's Lawyer's Guide to Seattle), there are two timely appeals pending at the Trademark Trial and Appeal Board.
1. The design mark below is applied for by Starbucks for use in connection with
Coffee-based beverages; cocoa; chocolate-based beverages; tea and herbal tea; tea and herbal tea-based beverages (Class 30); and
Restaurant, cafe, cafeteria, snack bar, coffee bar, tea bar, tea house, and carry out restaurant services; catering services; preparation of food and beverages; restaurant services featuring a customer loyalty program that provides restaurant benefits to reward repeat customers (Class 43).
The application (Serial No. 86689423) describes the mark as: "a green circle placed centrally on the front exterior side of a white cup. The colors green and white are claimed as elements of the mark. The color black appears simply to designate the shape of the elements comprising the mark and is not a part of the mark."
The application was refused by the USPTO examiner because "The mark in the drawing is not a substantially exact representation of the mark as used on or in connection with the goods and services as required by rule 2.51(a)."
The specimens provided are: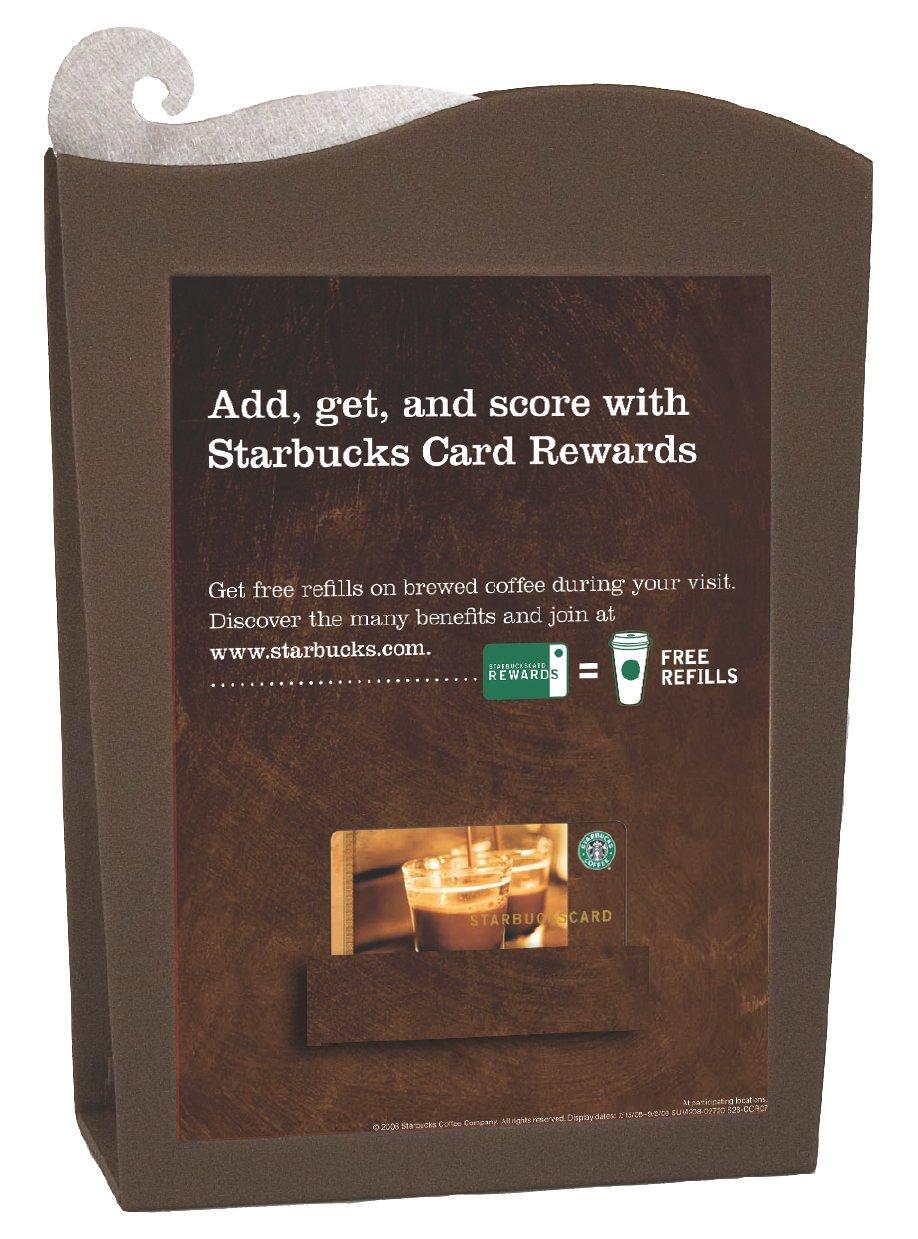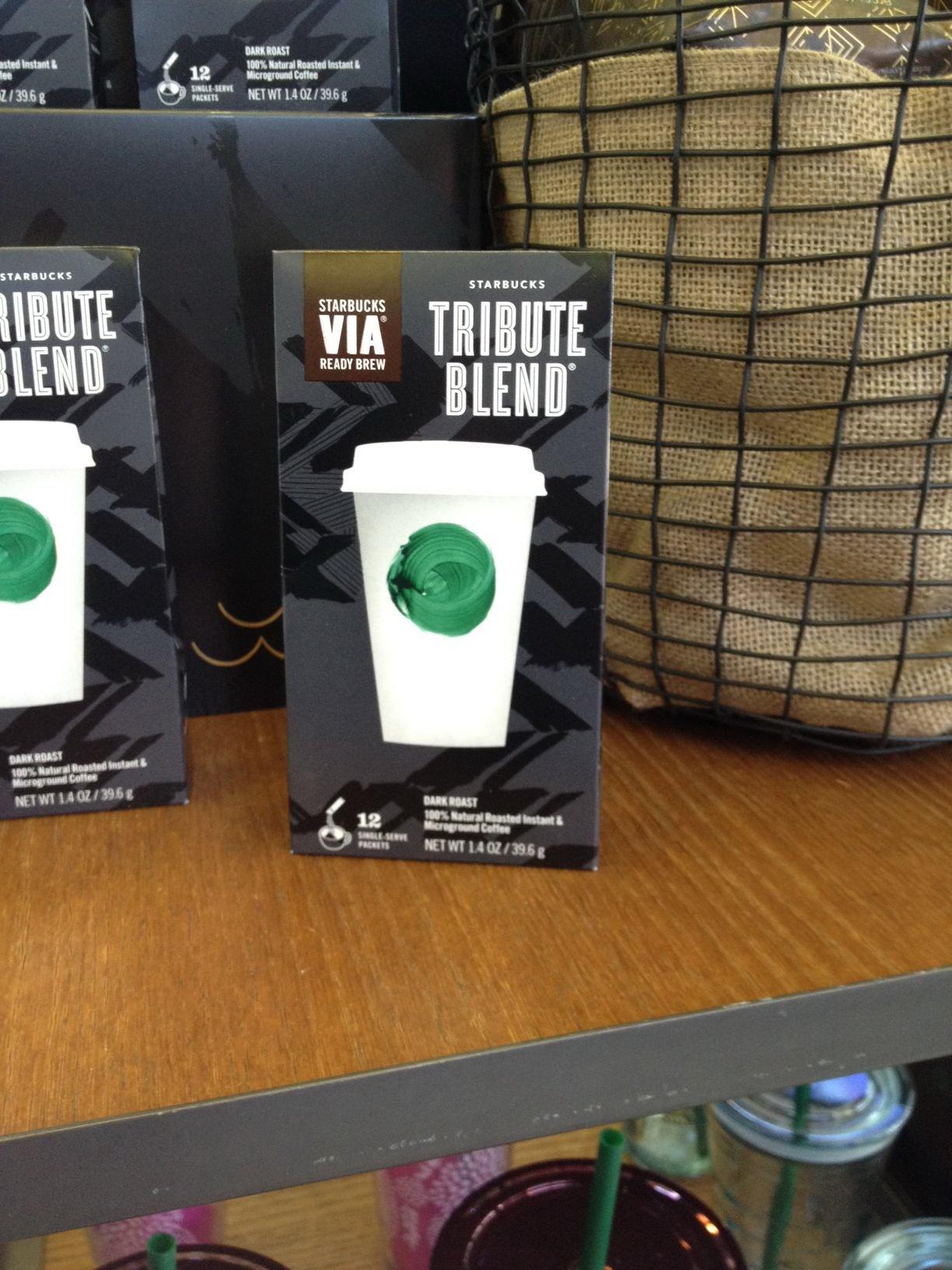 The mark is a logo, not a configuration.
2. Starbucks owns another pending application where "The mark consists of a green circle placed centrally on the front exterior side of a white cup. The broken lines depict the outline of the white cup and show the relative placement of the green circle. No claim is made to the portions of the drawing represented by the dotted lines nor the overall shape or size of the cup."
This application is also on appeal to the TTAB. According to the appeal: "Over the course of a six-year prosecution history and four requests for reconsideration, the Examining Attorneys have created obstructions to registration that not only find no basis in law, but also run contrary to USPTO examination practice and would exclude from protection a huge swath of marks for which the USPTO has consistently granted registration. Applicant appeals seeking to correct this errant practice and the incorrect rejection of Applicant's mark."
"The issues remaining on appeal are whether: (1) the Applied-for Mark as shown in the drawing is a "substantially exact representation" of the mark as depicted in Applicant's specimens, (2) Applicant's specimens for Class 43 show use of the Applied-for Mark in commerce, (3) the description of the mark meets USPTO standards, and (4) Applicant has adequately shown acquired distinctiveness."
Will these become registered? The applications have been pending for six years. Perhaps we will know the answers in time for the next INTA conference…