Yesterday, TiVo Brands, LLC filed a Notice of Opposition to seven of Facebook's UPSTO trademark applications at the Trademark Trial and Appeal Board. 
The Facebook marks each include a the words "Like" and a design featuring a 'thumbs up.'  TiVo owns registrations for a design featuring a thumbs up and one featuring a thumbs down.  The designs appear on the menu screens and on TiVo remote controls. 
The filing alleges that the Facebook designs are likely to be confused with the TiVo designs, and also that they dilute them.
Facebook's "Like" design mark: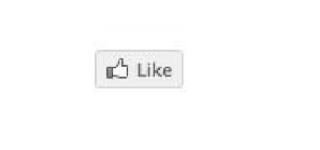 TiVo's thumbs up: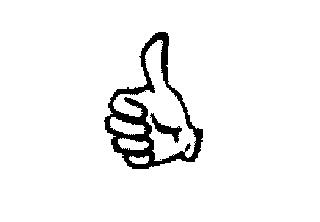 This will be a very interesting proceeding to watch.