On January 18, 2013, at 1pm EST I will conduct a free webinar for the Indie Design Association, which helps emerging designers in the fashion design industry.
For more details and sign-up information, see:
http://fashiontrademark.eventbrite.com/?utm_source=IDA+mailing+list&utm_campaign=d85d70457f-12_8_2012&utm_medium=email
Event Details
Are you looking for info on Trademark and Copyright Protection for Fashion Designers?
Having the RIGHT idea/concept for your fashion product is one of the main ingredients  for the success of your business! It's what will make your product stand out and what will set your business apart from your competition, so how do you protect it?
Join us for this FREE webinar as we interview attorney in law Erik M. Pelton who is a recognized leader in the trademark law field and the founder and managing attorney of Erik M. Pelton & Associates.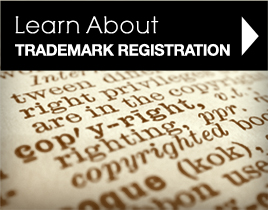 What you'll learn:
– What is trademark, copyright and patent?
– What can be protected?
– What cannot be protected?
– Brand Protection
– Copyright Protection