In 2012, the top musicians cover the musical spectrum – from hip-hop to country to pop to classic rock. But they all have one thing in common: trademark registrations protecting their brands. 
The rankings are taken from the Forbes magazine list of the 25 highest paid musicians in 2012. 
Here are the top ten and some of the trademark registrations they own [Click brand names or images for USPTO records]: 
1. Dr. Dre 
2. Roger Waters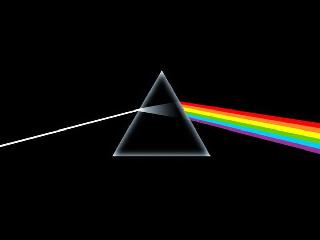 3. Elton John
surprisingly, Sir Elton does not appear to own more trademark registrations
4. u2
5. Take That
While the British band has no US trademark registrations, they do have a UK registration for TAKE THAT.
6. Bon Jovi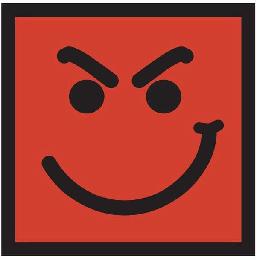 7. Britney Spears
8 (tie). Paul McCartney

8 (tie). Taylor Swift
10 (tie). Justin Bieber
10(tie). Toby Keith