Last night, the 2016 World Series® kicked off between the Chicago Cubs and the Cleveland Indians. Whoever wins the best of seven game series, a long title drought will be completed. The Cubs haven't won since 1908, and the Indians haven't won since 1948.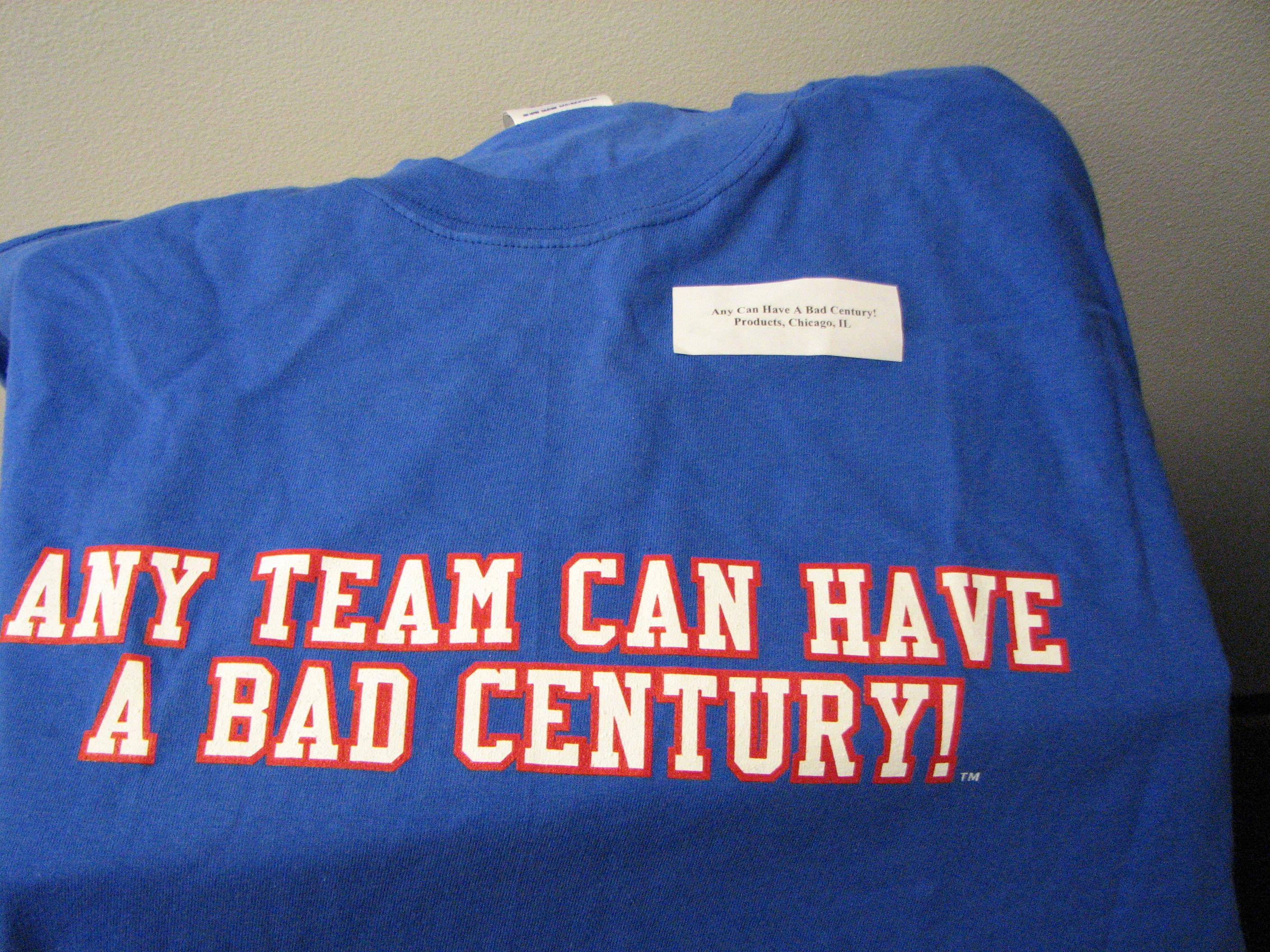 Here are is your trademark guide to the World Series® [click names and logos for USPTO registration records]
Chicago Cubs
WRIGLEY FIELD SMOKIES – hot dogs
WHERE FOWLER LEAD WE WILL FOLLOW. JOE MADDON – 2016 – Pending application by Albet Kollar for Imprinting messages on T-shirts
THE BILLY GOAT CURSE – pending application for restaurant services
CUBAN MISSILE – registered to closer Aroldis Chapman for apparel
ANY TEAM CAN HAVE A BAD CENTURY – registered to The Walken Company for apparel
Note: the Cubs file more oppositions (and extensions of time) at the trademark office than almost any other entity. See TTAB records here.
Cleveland Indians
Some general Major League Baseball marks: