Could you identify the candy in your Halloween trick or treat bag just by its shape? Many of us could identify a lot of them based on a blind taste test. Or from their logos or wrappers.
But did you know that the configuration or shape of products can be registered 'non-traditional' trademarks? And in fact, many candy configurations are registered. Here are some examples. Consider it a Halloween treat for my readers!
Click candy name for link to USPTO registration data: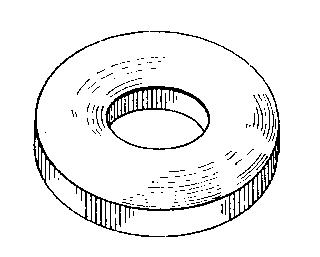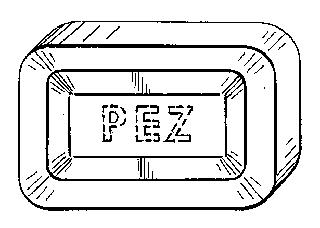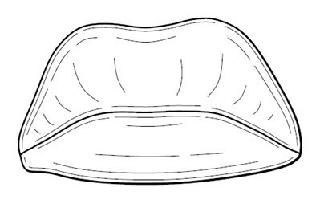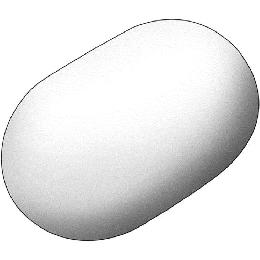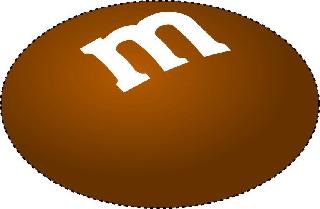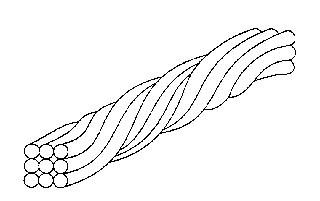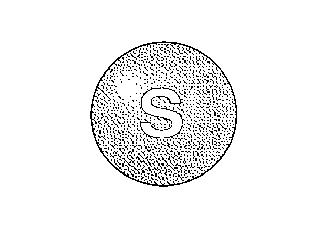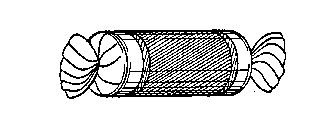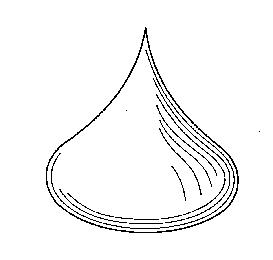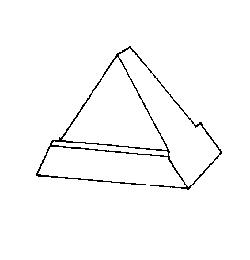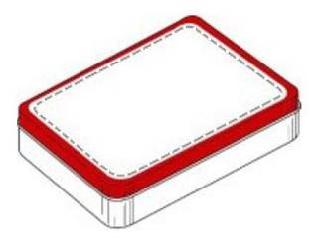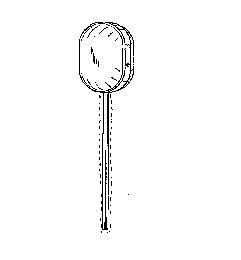 Which is your favorite candy configuration?
(c) 2012 Erik M. Pelton & Associates, PLLC